Research shows that signs of keratoconus primarily appear in the late teens and early twenties, meaning that for many patients, a diagnosis may occur when they are beginning to plan their futures after high school and college.
Naturally, this might cause individuals to wonder how keratoconus might impact their career aspirations and whether visual impairments, or other related complications, will hold them back as they look to enter and advance in their chosen field.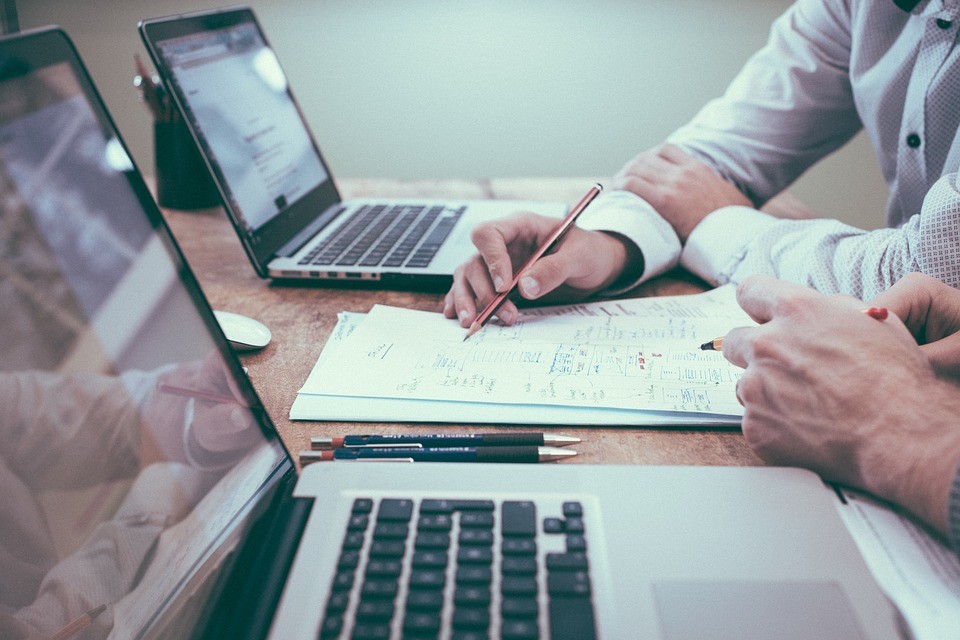 Despite the worries that patients might have, many individuals with keratoconus are finding success in a diverse range of careers. In past blog posts, we have spotlighted individuals in firefighting, television production, professional football, and more. With the proper planning and understanding of treatment options, keratoconus can be properly managed to help individuals focus on their work.
To learn more, we spoke with Dr. Joseph D. Iuorno of Commonwealth Eye Care Associates, Dr. George Waring of Waring Vision Institute, and Dr. Rajesh Khanna of Khanna Institute to get their expertise on working with keratoconus. They provided insights into disclosing your condition to your employer, ways to prevent further eye strain while working at a computer, and what you should pack when you are traveling for work.
Should people living with keratoconus tell their employers about their condition? If so, are there any specific accommodations for someone working at a desk job that can be made to help improve your ability to do your job?
Dr. Iuorno: Keratoconus, like any other medical diagnosis, does not need to be disclosed to an employer as part of the Americans with Disabilities Act. However, should keratoconus affect your ability to perform your job, disclosing your medical condition may allow your employer to make accommodations to help improve your ability to do your job. Using a large font setting on your computer is one such example that can help patients with visual impairment.
What are some tips for preventing further keratoconus eye glare while staring at a computer screen all day?
Dr. Waring: Computer vision syndrome occurs in people with and without keratoconus and can be exacerbated with keratoconus. Tips to improve this condition include frequent blinking, intermittent breaks from the computer, and lubricant eye drops. Seeing your eye care professional is also a great idea and it is critically important to avoid eye rubbing.
If someone travels for work, what should they make sure to pack for managing their keratoconus?  
Dr. Khanna: When going out of town it is imperative to bring this list of items: an extra pair of glasses, an extra pair of contact lenses for each eye as a backup along with solution, eye drops, and a few contact cases. It is also important to carry the card of your eye doctor/ eye surgeon in case of an emergency. 
Follow #KCExperts on our social channels, Facebook, Twitter and Instagram for weekly updates.